Welcome to DOCFS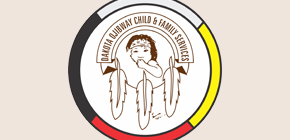 Message from Our Chairperson
At Dakota Ojibway Child and Family services, we believe there is strength in our organization as a collective for the delivery of child welfare services to Manitoba First Nation Communities. The assurance of safety and interests of children within their own families and communities are ambitions to which DOCFS strives to achieve.
Our Offices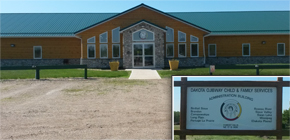 Convenient Access
The Dakota Ojibway Child and Family Services (DOCFS) delivers services to 7 DOTC communities.
Services are also available to membership anywhere within the Province of Manitoba, including offices in Brandon, Portage la Prairie and Winnipeg.
Careers
Closing Date: December 07 2023

Closing Date: December 07 2023
Recent News
November 19, 2020

read more

October 23, 2020

read more