Foster Care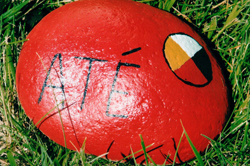 If it becomes necessary to remove a child from their home, DOCFS has a responsibility to ensure that they are placed in a home that provides a safe, loving and culturally appropriate environment. Couples or single people with or without children are encouraged to apply to become licensed foster families, as long as they have the space, the dedication, and an understanding of the need for a child to have connections to their communities and cultural backgrounds.
Culturally sensitive
The Agency strongly encourages the use of extended family placements, community placements or placements that understand the cultural backgrounds of the child.
Foster families may provide care for a child for a period of days, weeks, months and sometimes years, depending upon each circumstance.