Family Enhancement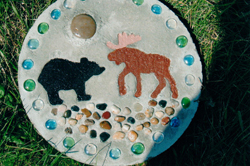 DOCFS provides support and assistance to families who are experiencing difficulties. The Agency provides counseling to families and helps them to find effective solutions to the problems they are encountering.
Complimentary resources
Where appropriate, the Agency may refer to other resources (i.e. Elders, Psychologists) place Homemakers, Parent Aides, and Family Support Workers or use daycare services to maintain the family unit.